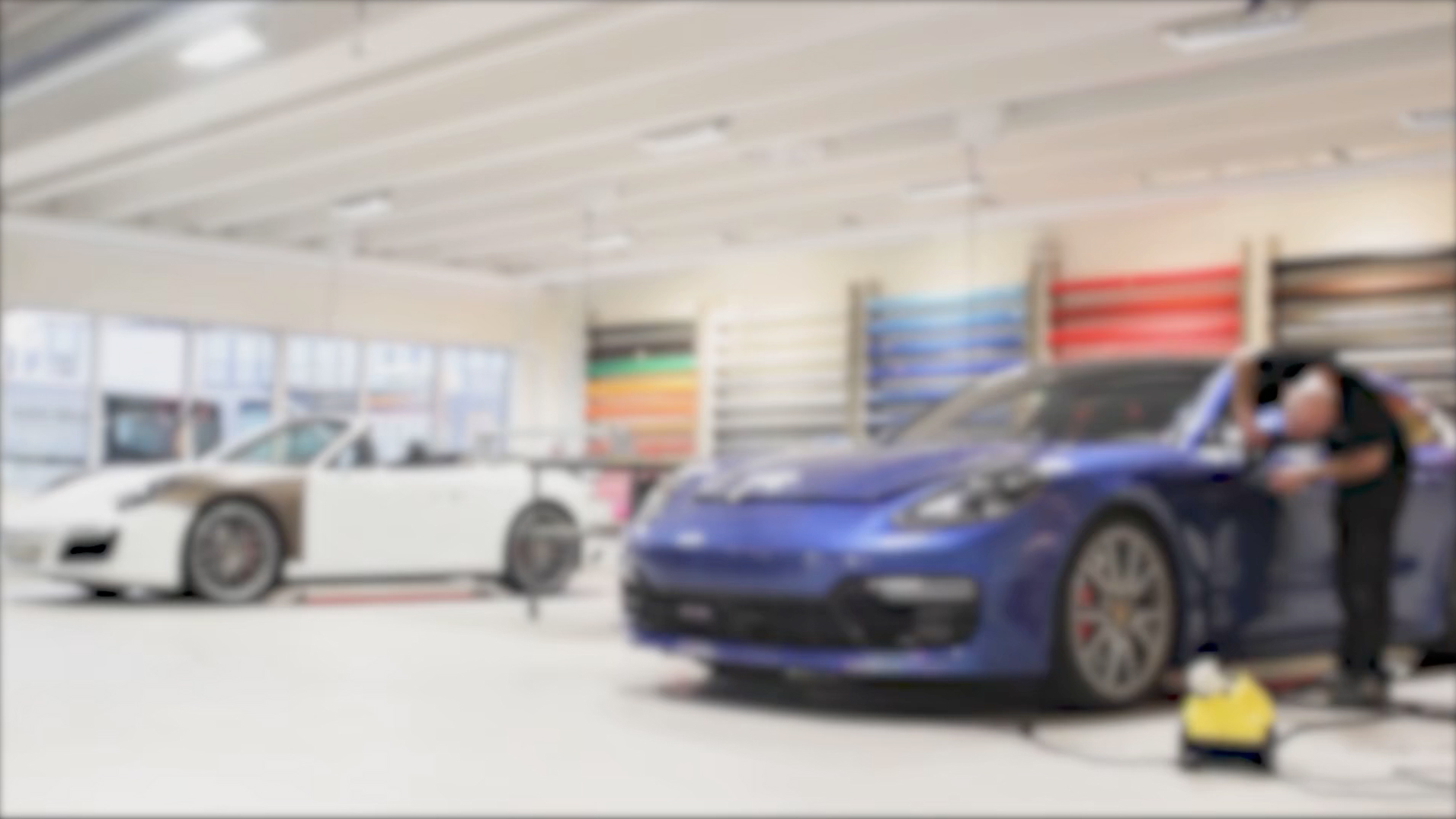 With Autoident you have endless possibilities
CONTINUE TO BE INSPIRED

EXPLORE DIFFERENT SOLUTIONS FOR YOURSELF
PAINTPROTECTION
CONTINUE TO BE INSPIRED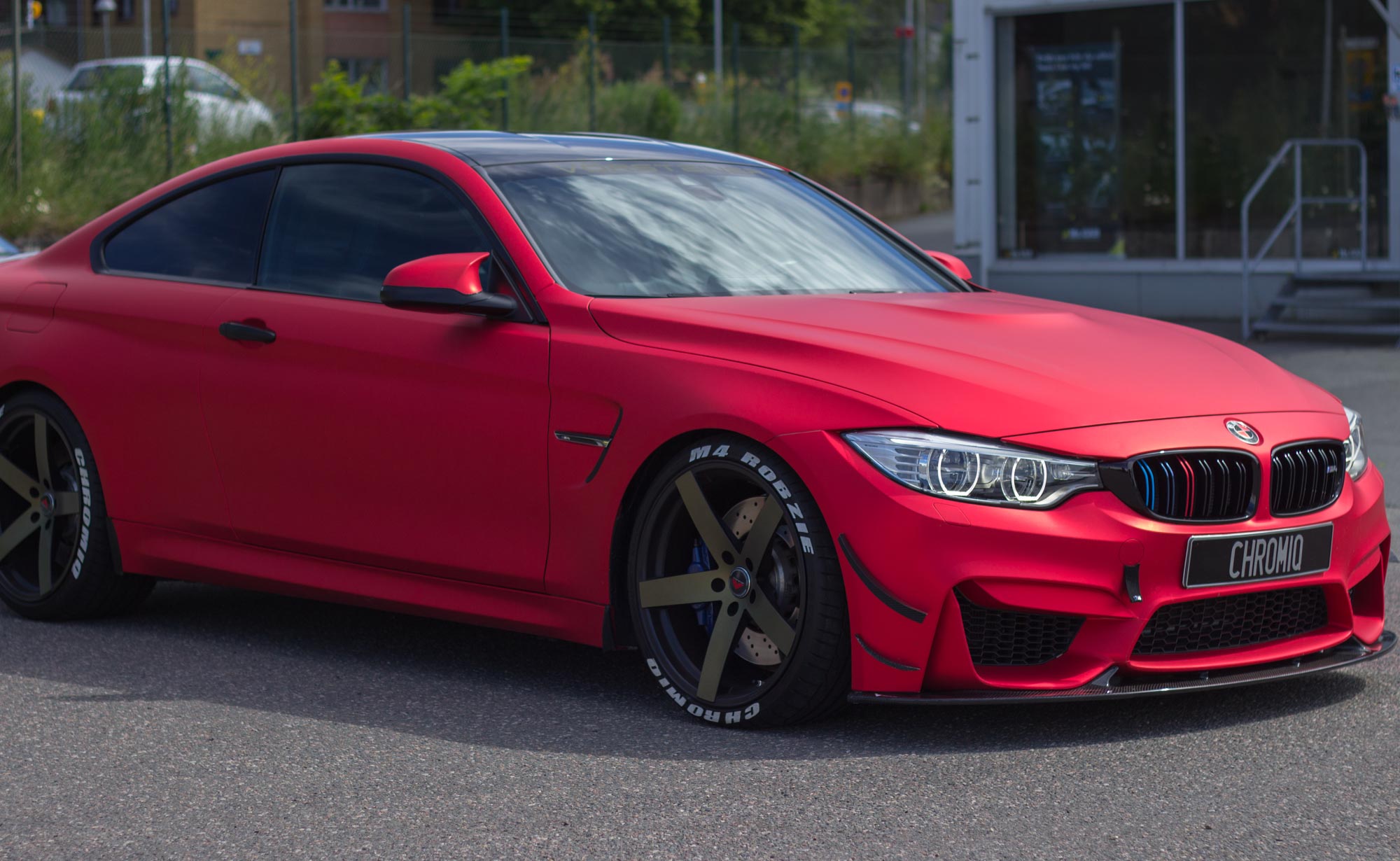 LET YOURSELF BE INSPIRED BY OUR WORK
EXPLORE
OPPERTUNITIES
BACK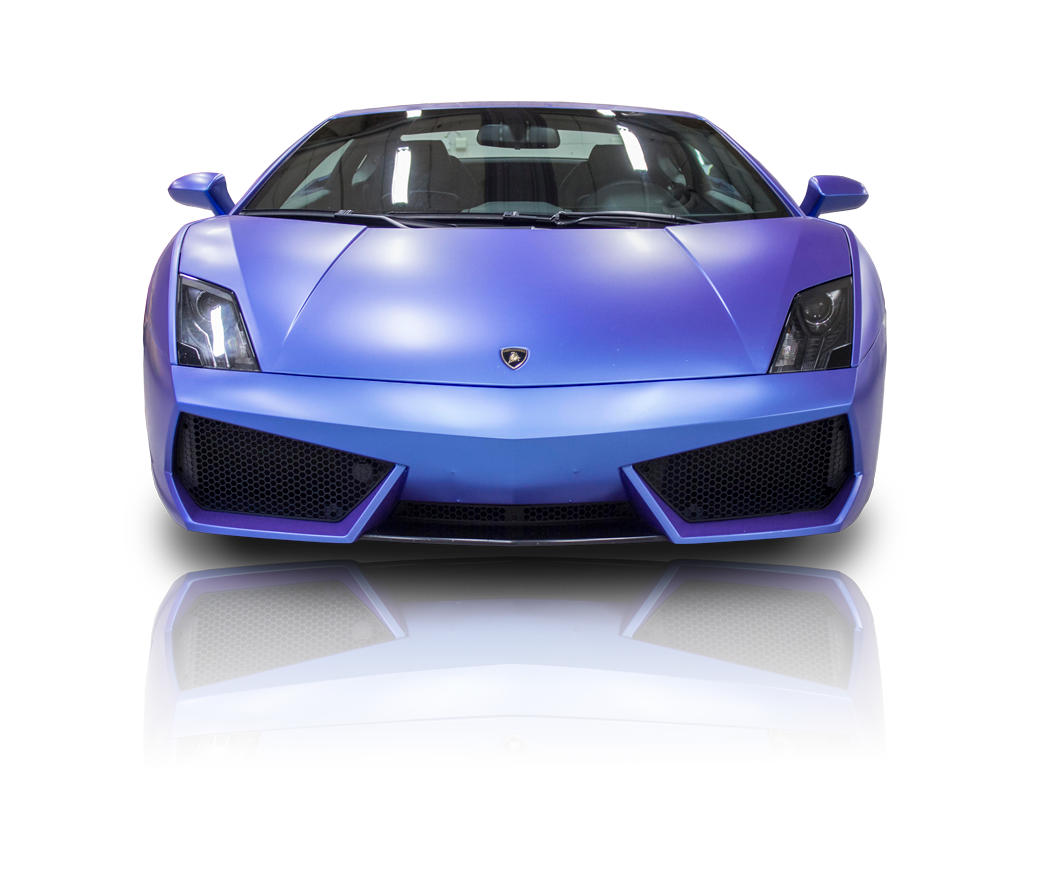 After having owned and operated companies in the advertising industry for many years, we  2007 founded Autoident AB.
We aim at both companies and individuals. With a growing circle of satisfied customers and good collaborations, we are constantly expanding.
We place great emphasis on ensuring that the customer is always satisfied. With our experience, the customer never needs to hesitate. Autoident only works with materials of absolutely highest quality, and all employees are certified according to 3M's rules.
We will help you with a complete solution, regardless of vehicle type. From idea to dinished product.
See what we can offer SERVICES
VEHICLE GRAPHICS
Invest in an effective advertising space on your vehicle. We design, produce and assemble vehicle graphics according to your wishes.
CAR-WRAPPING
We offer full-body vehicles. By means of "car wrapping" we can change the color of your car. This also protects the lacquer against wear and rock shots. More about Car-wrapping with 3M ™
COMPANY PROFILE
Design of logos / layouts as well as print originals, from idea to finished product. We have modern equipment to produce both computer screens and printed decor and text.
WINDOW DECORATION / SIGNS
We produce decor for exposures such as windows, signs and facades. The field of application is large. For us nothing is impossible.